In the unlikely event you'll need to use your warranty, we'd love to make it easy for you, so enter the serial number of your new Hustler in the form below to ensure your factory warranty is registered. Nice!
END USER SAFETY ACKNOWLEDGEMENT
I, the End User, hereby acknowledge:
I have received and accepted delivery of the machine

listed in the form.
The dealer has supplied an Instruction Manual with

the machine and discussed the sections on safety with me, shown me the warranty terms detailed in the Instruction Manual (which I acknowledge and accept), clarifying any points as necessary.
I have been instructed and understand the application,

limitations and capacities that the machine has been designed for.
I am clear as to the principles of safe operation of

this machine, understand my obligations under the governing authority of the location to which the machine is being operated and accept responsibility to ensure that any persons who operate this machine are properly instructed in these matters.
In the event of regulatory authorities or Hustler requiring

modifications to be made or adopted, we indemnify Hustler and the dealer from any liability or cost which may be involved.
Should the ownership of this machine pass from me,

I undertake to pass responsibility for the above matters on to the new owner.
The team here at Hustler Equipment who've built your new machine would like to say thanks for choosing Hustler, it means a lot to us that you've trusted in our workmanship!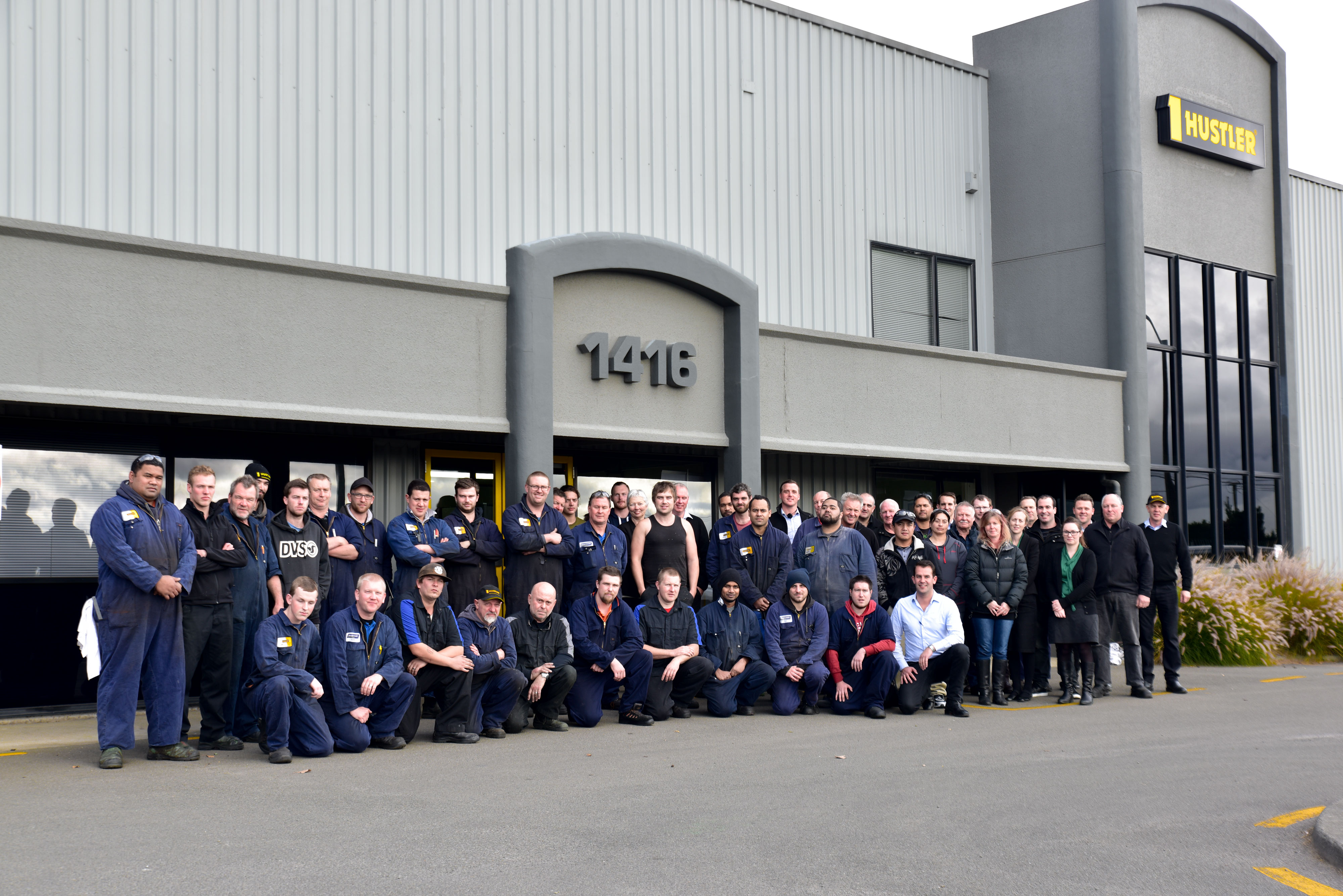 We're here to help, so please let us know if you need any assistance with your new machine.
Be free to click on the Facebook button below to share some pictures of your new machine, we love seeing them!